Canon AE-1, introduced in April 1976, the Canon AE-1 was "the first camera in the world to incorporate a CPU (central Processing Unit) by means of which automatic exposure, memory, transmission of signals, display, regulation of time and completion signal are all electronically controlled. It is an entirely new kind of SLR camera." (AE-1 Manual) According to the Canon Camera Museum, by incorporating electronics Canon was able to reduce the number of camera parts by 300. This, combined with a highly automated manufacturing process, made it possible to produce a moderately priced camera with high end features such as shutter priority automatic exposure. The price in the 1978-79 Sears Camera Catalog was $299.50, or well over $800 in today's dollars (about the price of a 6.3 megapixel Digital Rebel).
My AE-1 was purchased on e-Bay April 5, 2005 for $41.09, outbidding the next highest bidder by 9 cents in the last 11 seconds. (I know I bragging, but I've been on the other side plenty of times – especially bidding for an AE-1.) It is in excellent condition. The meter is right on with my Canon Digital Rebel. No shutter squeal common with some Canons. I haven't test it with film yet, however.Canon A-1 (1978-1985) (Large Image) targeted to the advanced amateur, the A-1 was the first electronically controlled camera with a programmed exposure mode with the camera selecting both the aperture and the shutter speed. It also has shutter priority and aperture priority automatic exposure as well as metered manual exposure. It has a full information viewfinder with red LED lights. It is the top of canon A Series. Excellent information at: Canon Camera Museum, Wikipedia, and Canon A-1 – Modern Classic Series. The price in the 1980-81 Sears Camera Catalog was $419.50 with the 50mm f1.8 lens. That's $1,070 in 2007 dollars! Mine was purchased at a La Jolla Estate Sale on Friday, December 14, 2007 for $18 plus $7 for the 55mm f1.8 lens. The camera is in good working and cosmetic condition. Not pictured is the hand grip over the battery cover which I have. The lens does not work properly in that the aperture ring does not go past f2.8. Update: I purchased another Canon A-1 with a 50mm f1.4 lens, a 24mm Canon f2.8 lens, a Vivitar Series 1 70-210 f2.8-4 lens, a large Sunpak flash, camera manual, several lens and flash filters and a large, nicely padded nylon bag, all in very good condition from an ad on Craigslist in the the College (SDSU) area of San Diego on 1-3-08 for only $50. I agreed with the seller that it was a fantastic deal. I paid with shipping $45.35 this summer for a Canon FD 24mm lens alone on eBay. The price new for the camera with f1.4 lens was $464.50 in the 1980-81 Sears Camera Catalog, with $184.50 for the 24mm lens and $349.50 for a Vivitar Series 1 70-210mm f3.5 for a total of $998.50 not including the flash, filters and bag.Canon T50 (Large Image) (March 1983 to December 1989) The first and simplest of the T Series cameras. Programmed automatic exposure only. Built-in automatic film advance at 1.4 frames per second. Manual film advance eliminated. Vertical metal electronic shutter. Takes two AA batteries.
Gallery
Canon AE-1
Source: www.flickr.com
Olympus OM-1 MD and Canon AE-1
Source: flickr.com
a picture
Source: www.geocities.co.jp
Film Camera Guide for Beginning Photographers

Source: www.kimsmithmiller.com
Elements of Design: Value
Source: www.flickr.com
Railroad Hand/pump car
Source: www.flickr.com
In-wall™ slide-out motors
Source: www.manualsdir.com
File:USS Arizona oil seepage.jpg
Source: commons.wikimedia.org
Estudiantes Cubanas
Source: flickr.com
Zima, Toporowa Cyrhla, Zakopane
Source: community.sony.nl
Michelle Trachtenberg by bman4 on DeviantArt
Source: bman4.deviantart.com
Rainbow Bokeh Trails!
Source: melodycarson.wordpress.com
Kurt Taubers Fotogalerie: Auschwitz
Source: www.kameramuseum.de
Galerie von Alfred Sawilla Heute vor 25 Jahren war sie …
Source: home.fotocommunity.de
GRANSKOG.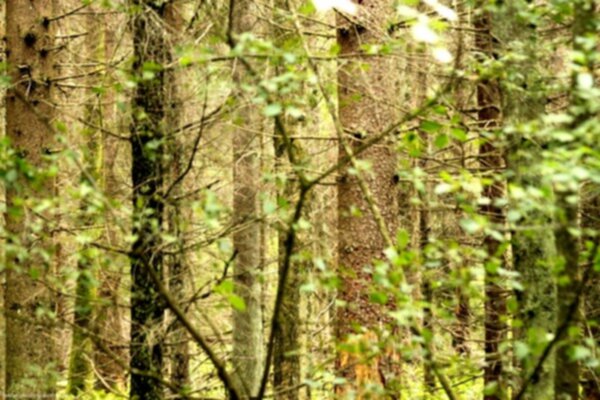 Source: hedvighedvig.devote.se
泣き顔 : LE FOTO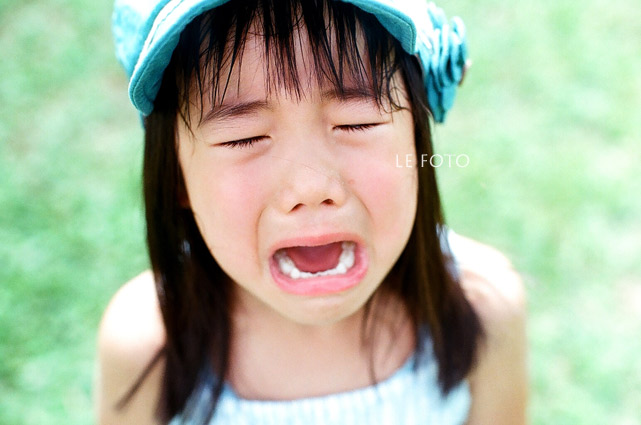 Source: lefotos.exblog.jp
La neige dans le haut-doubs…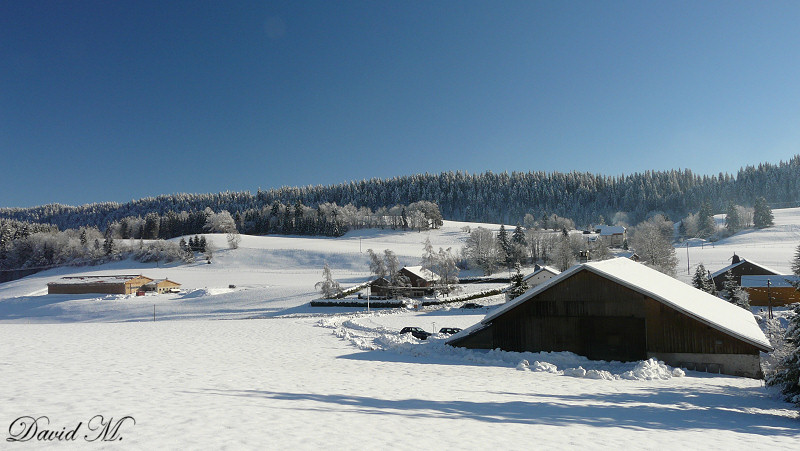 Source: www.forumlumix.com
Ford Taunus GXL 1971 Foto & Bild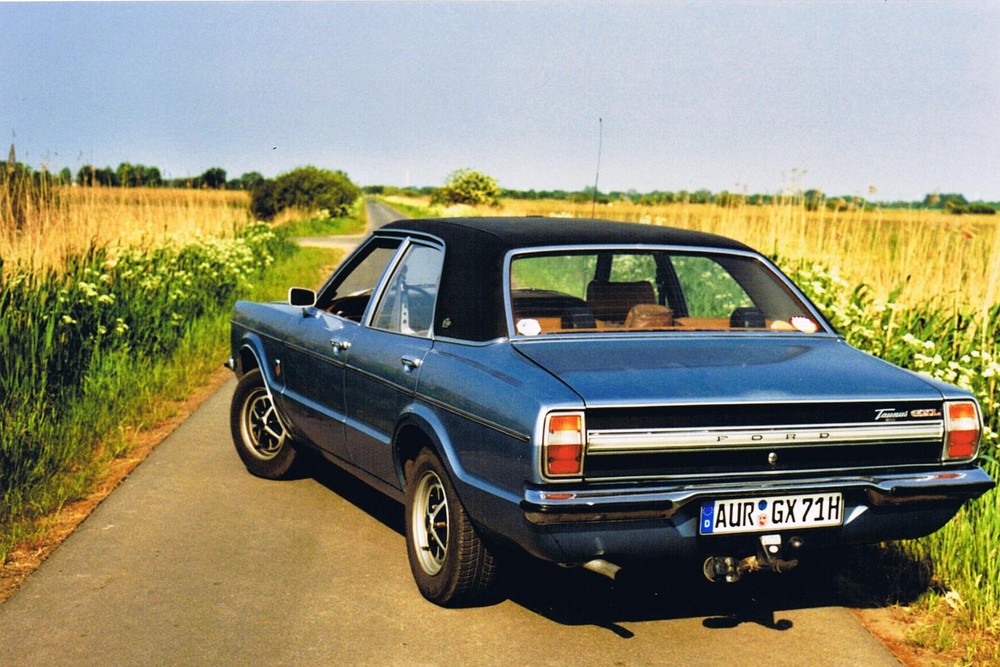 Source: www.fotocommunity.de
Canon New F-1
Source: snipview.com
Controls and Functions
Source: www.petervis.com