Before you start comparing the features of every Canon digital SLR ever made, ask yourself this: how much are you willing to pay for a camera?
Canon digital SLR cameras fall squarely into 4 groups: consumer, semi-professional, professional and über-professional.
As you jump to the next level of cameras, the price jumps accordingly.
With the jump in price, you also get a lot more features that the pros expect but can be overwhelming to beginners and even intermediate photographers. It makes no sense to pay for a slew of features that you'll never use.
With a clear budget in mind (and a sense of your skills as a photographer), you'll substantially limit the number of Canon digital SLR cameras you have to compare.
Current Canon DSLRs: 700D (T5i) • 100D (SL1) • 1100D (T3) • 600D (T3i) • 650D (T4i) • 60D •6D
A Brief History of the Canon Digital SLR
The first Canon digital SLR was the D30, released in 2000. It was a 3.1 megapixel camera that had its quirks but produced fantastic photos.
The biggest issue with the D30 was its low megapixel count, which meant that print sizes were limited. Canon addressed this with the D60. This Canon digital SLR was very similar to the D30, but it featured 6.3 megapixels for larger prints.
These cameras could capture high-quality images but wow were they expensive.
These first-generation Canon digital SLR cameras cost between $2,000 to $3,000 for the camera body only. The technology was so new and advanced that you just couldn't find one for anything less than that.
Enter the Canon digital Rebel. The Canon EOS Digital Rebel (also called the 300D) was the first digital SLR camera to be offered for less than $1,000.
Canon used the same body style as their popular line of 1960s cameras, and gave it a digital interior. It was a huge breakthrough, and made the digital SLR accessible to many more photographers.
Canon Digital SLR Cameras Today
There's no denying it: Canon's digital SLR cameras are immensely popular.
Canon is a definite leader when it comes to the digital SLR camera market, and each new model they release always generates a lot of buzz in the professional reviews and user forums.
Canon's dominance in the digital SLR market started with the EOS Digital Rebel, and Canon continues to upgrade their line of digital Rebel cameras.
Gallery
Canon EOS 650D Digital SLR Camera Twin Kit
Source: www.alfatec.co.uk
Canon EOS 5D Mark III Kit with EF 24-105mm f/4L IS Lens …
Source: www.eglobalcentral.com
Canon EOS 7D MK II 18-135 Is STM Lens Kit
Source: online.dubaidutyfree.com
Best DSLR Cameras for Filming Videos-2017
Source: www.youtube.com
Canon EOS-1D Review: Digital Photography Review
Source: www.dpreview.com
Canon EOS 750D Body Only Digital SLR Camera (International …
Source: www.eglobalcentral.fr
Canon PowerShot G7 Review: Digital Photography Review
Source: www.dpreview.com
Sony NEX-5 First Impressions Review
Source: luminous-landscape.com
Samsung Galaxy C9 Pro Dual-SIM SM-C9000 (64GB, Black …
Source: www.expansys.com.au
Univision
Source: albanyward.com
Porta da Pra? the main entrance to the Fortaleza de Sagres …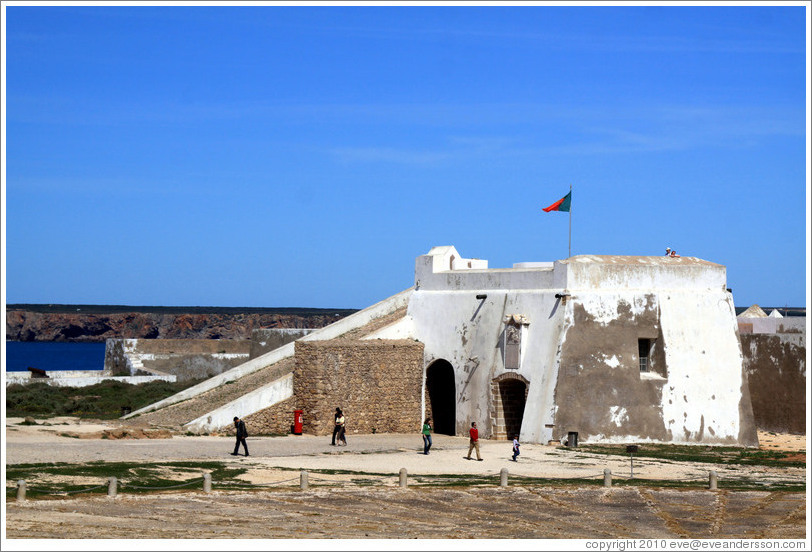 Source: www.eveandersson.com
Monkey sitting on banister, stairway, Batu Caves. (Photo …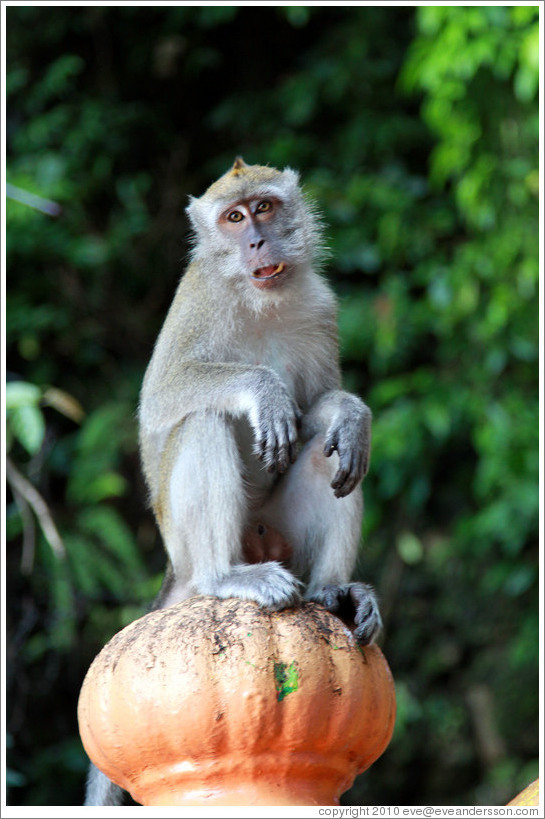 Source: www.eveandersson.com
Foro di Augusto (Forum of Augustus) and a streetlight on …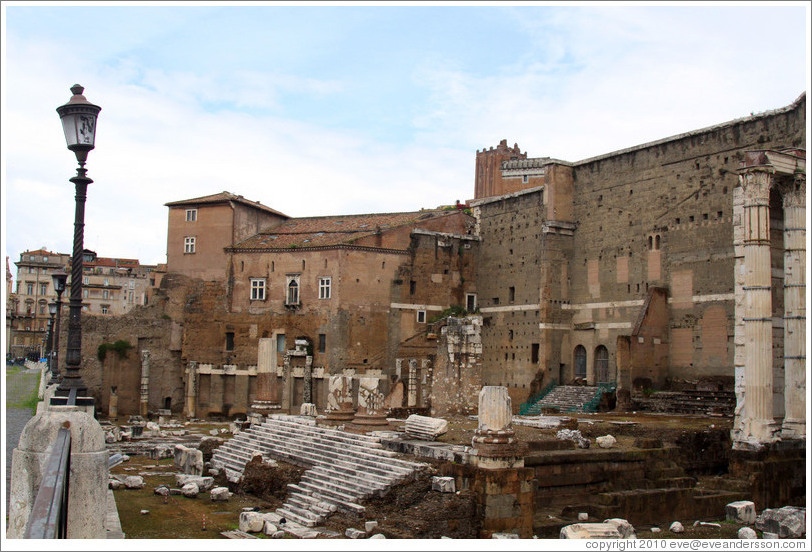 Source: www.eveandersson.com
4K-Videos – EOS-1D X Mark II
Source: www.canon.de
Nakamichi MyEars True Wireless Earphones NEP-TW1 (Black …
Source: www.expansys.com.au
mophie Powerstand Lightning for iPad 4 (Aluminium …
Source: www.expansys.com.au
Plaza de Bib-Rambla. City center. (Photo ID 19852-granada)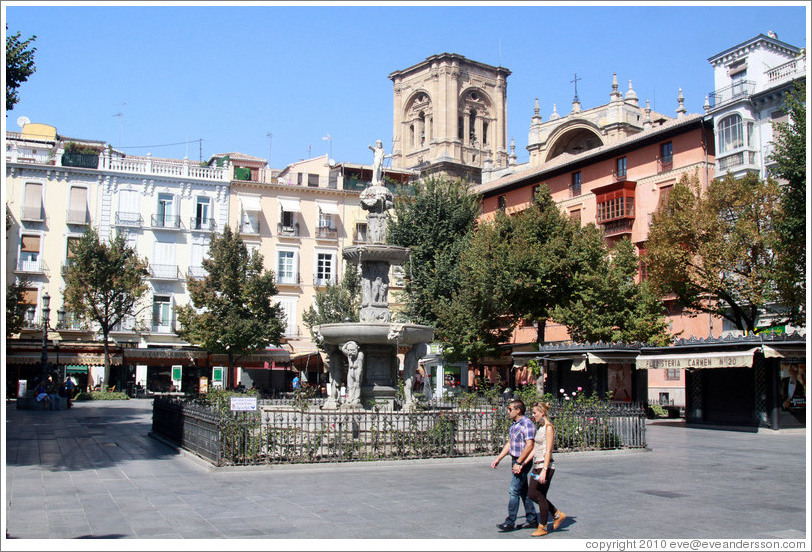 Source: www.eveandersson.com
Canon EOS-300D / Digital Rebel: Digital Photography Review
Source: www.dpreview.com
Canon EOS 77D Review
Source: www.ephotozine.com
Leica R8-R9
Source: en.wikipedia.org