Canon FTb-N QL (Large Image) Introduced in July 1973 according to Canon Camera Museum. This was an improved version of the Canon FTb above. The "N" designation does not appear on the camera or marketing materials at the time, although Canon identifies it as the FTb-N in its Canon Camera Museum where it states: "Improvements include a shutter speed display in the viewfinder, a larger shutter button, a plastic-tipped film advance lever, and a slimmer combination self-timer and stop-down lever." Additionally, the cover for the flash socket on front rotates open while staying on the camera so it cannot be lost.
Obviously, this is a minor, but very clever, change! While the shutter speed is now displayed in the viewfinder, the aperture still is not displayed in the viewfinder. Mine is serial number 495538. It includes a 50mm f1.4 Canon FD lens, serial number 740106. The camera and lens were originally purchased for $199.99 on April 2, 1976 at "The Town House" in Agana, Guam according to the receipt that came with the camera. The receipt says "sale," likely reflecting a sales price since the microprocessor controlled Canon AE-1 was introduced the same month. The $199.99 price was $100 less than the price in the 1976-1977 Sears Camera Catalog. The FTb-N is an entirely mechanical camera except for the match needle exposure meter. I purchased mine on December 10, 2011 for $10 at garage sale in the College area of San Diego. It also came with an every-ready case (in poor condition as is common), a Vivitar 85-205 "macro" zoom lens, a Vivitar Auto Thyristor 2600-D flash and owner's manual. The shutter release and the film advance were not operating at the garage sale. That brought the original price down from $20 to $10. Luckily, at home I discovered that it was an easy fix. The collar around the shutter release button which you can turn to Lock or Advance was loose. I think the shutter lock was therefore on and you could not unlock it. I tightened the little screw in the side of collar and was able to then turn it to unlock the shutter release. Once I saw how it worked, I positioned it so it correctly pointed to the A or L. It works fine now. The shutter speeds sound reasonably accurate. The aperture seems to work properly. I put in a new 1.5 volt 625A alkaline battery. The meter seems to work accurately even with the voltage higher than the original 1.3 volt mercury battery. The stop-down lever, mirror lock-up, and self-timer all appear to work properly. They are all controlled by the same lever in front of the camera. The mirror cushioning foam is deteriorating and needs to be replaced. The light seals also could be replaced. Overall, it is a fine camera capable of professional quality results rivaling those of the finest digital single lens reflex cameras today. Admittedly, the digital cameras have no film or processing costs, can fire off several frames per second, store hundreds of photos on a single memory card, shoot at different ISO settings frame by frame, allow for instantaneous review of the image, and produce a digital image which can be edited on a computer and electronically sent across the globe in seconds.
Canon TX (Large Image) (circa 1975) marketed March 1975 according to the Canon Camera Museum. Shutter speeds from 1/500 to 1 second, open aperture match needle metering with Canon FD lenses. ASA 25 to 1600. Depth of field preview with lever in front that looks like a self timer. No self timer. Hot shoe for flash. Takes one 1.35 volt mercury battery the size of a 625 battery. My meter works with a 625A Alkaline battery but seems to be under exposing by about two stops. According to the Canon Camera Museum the Canon TX "was a stripped-down Canon FTb for the mass market overseas." It was not marketed in Japan. The FTb had a 1/1000 second top shutter speed compared to the TX's 1/500 second. The TX also used center weighted metering instead of a 12% partial spot. My camera was purchased for $10 at a La Mesa, CA garage sale on 7-18-08. It is in good working and cosmetic condition. It comes with a 50mm f1.8 Canon lens with "A" setting, Canon skylight filter (55mm diameter), Canon lens cap, eveready case (in poor condition) and Canon rigid sun shade. All in all a very solid SLR with everything you need to take quality photos and nothing else.
Gallery
Canon FTb N ql photo camera with three lenses
Source: auction.catawiki.com
Canon Price Guide Estimate A Camera Value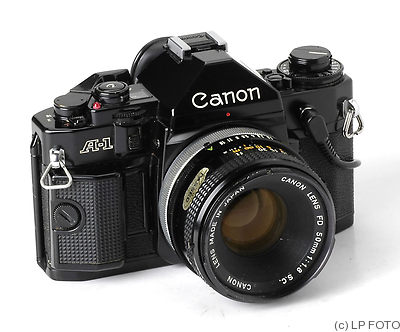 Source: www.autospost.com
A Analog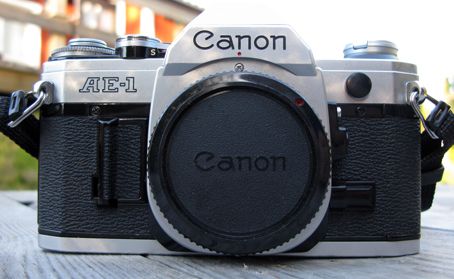 Source: larspalm.com
Canon FTb N ql photo camera with three lenses
Source: auction.catawiki.com
Canon SLR Manuals
Source: flynngraphics.ca
Canon
Source: deacademic.com
More and more film fun with something other than a Leica M …
Source: www.getdpi.com
Fun with 4/3rds cameras/ Image Thread
Source: www.getdpi.com
[開箱]Canon FTb-N & mju-1 – 傳統與特殊相機 – 相機討論區
Source: www.mobile01.com
Exposure compensation in camera.. do you use it?
Source: www.canonrumors.com
猫の目スチル (2004~2008) 京橋ねこちゃん通り
Source: nekonomestill.blog2.fc2.com
出售 老相機電池 PX625(PX625A、PX13)
Source: www.dcfever.com
【蔵出】70年代アイドル~浅田美代子2 by JoggerR (ID:2421196)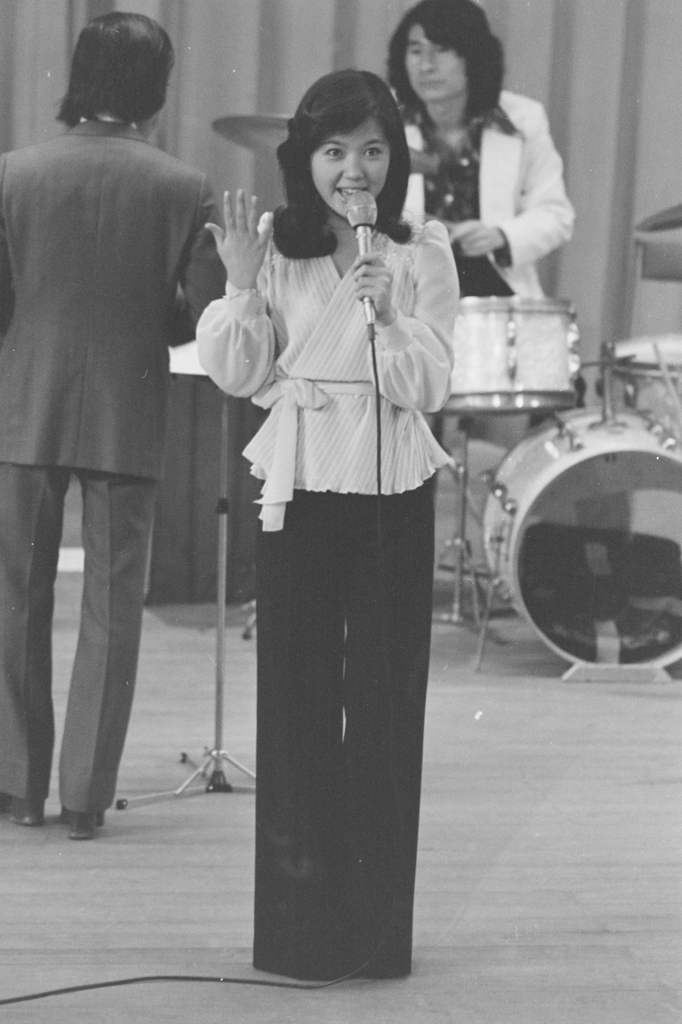 Source: photohito.com
Page du Canon FTb QL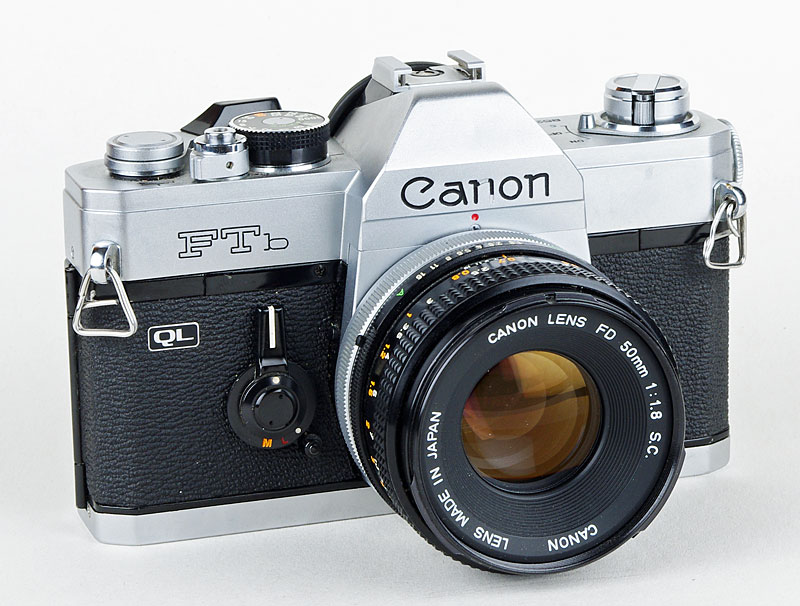 Source: www.mes-appareils-photos.fr
Canon FTb 35mm Camera Student / 50mm 1.8 Lens by …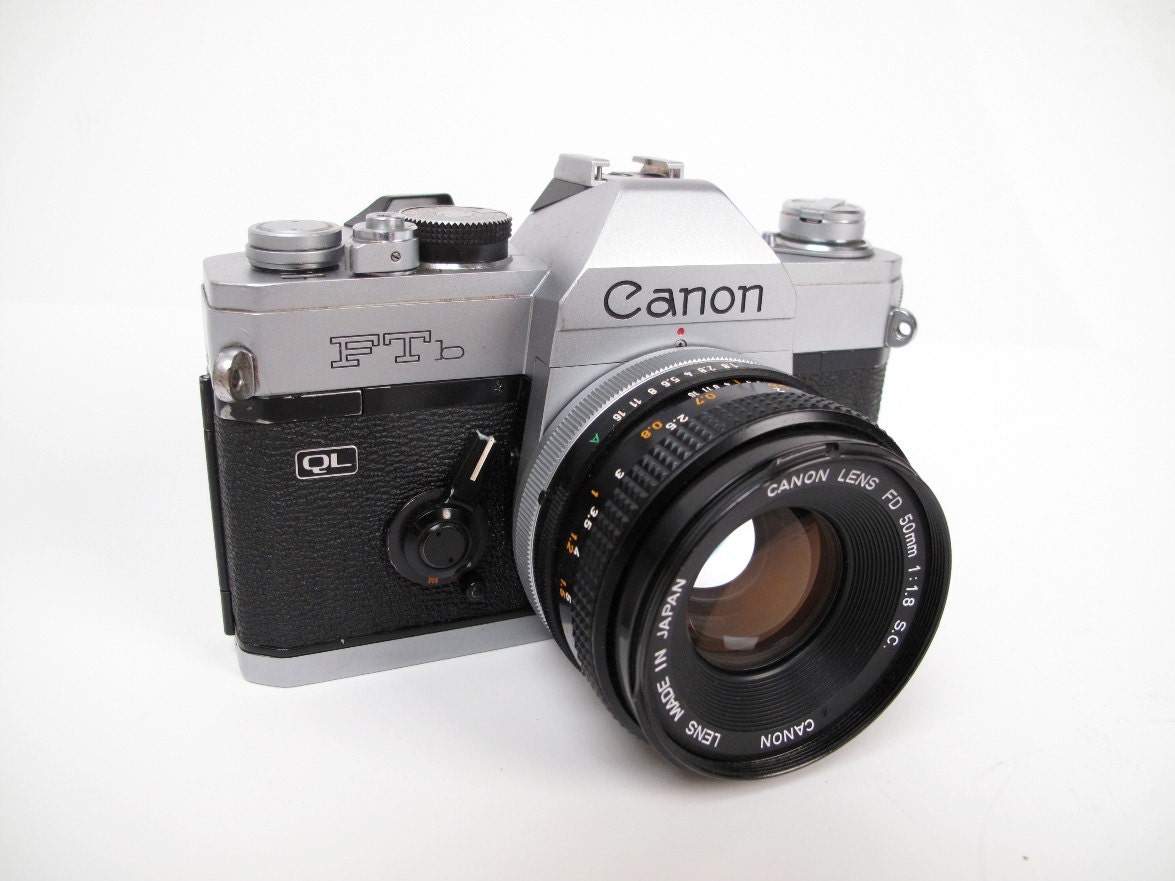 Source: etsy.com
Canon FTb | My father's Canon FTb from the 1970s.
Source: www.flickr.com
Canonなカメラたち
Source: www.geocities.jp
Canon
Source: www.anibis.ch
weblog_seyo.info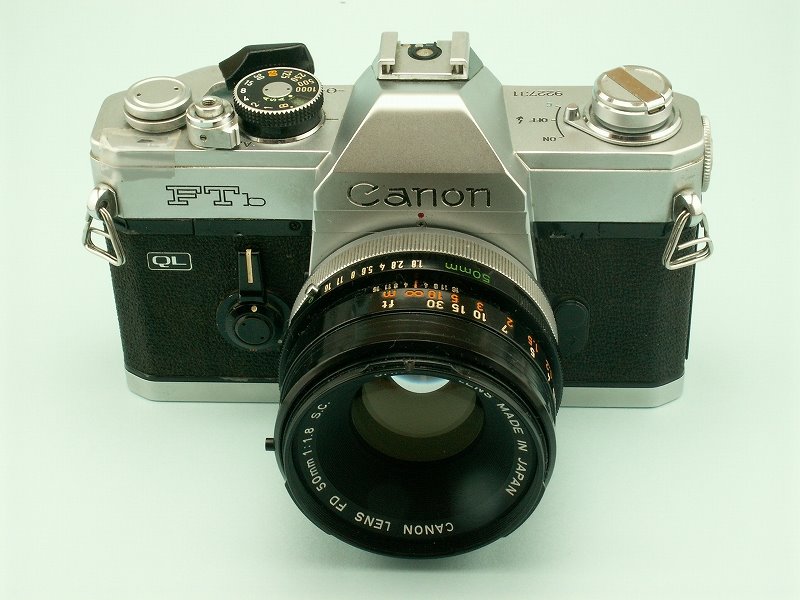 Source: blog.seyo.info
【過去記事転載】ほろ苦すぎるフィルムデビュー!?Canon FTb が棚ぼた的に手に入りました。【2014.10 …
Source: nnnaoki84.hatenablog.com