TEST: Panasonic TZ70 is the camera that has everything. A camera with a viewfinder and a really big zoom range that almost fits in your pocket. For the enthusiast also has manual settings and raw form.
Large zoom range in a small camera. That's the idea with the Panasonic TZ70. Most other camera manufacturers have similar models, but what sets out TZ70 are that it has the manual setting options, but mainly to have a viewfinder.
Panasonic's TZ series is now in its tenth year and if I've counted correctly, we are up there in the whole twenty cameras in the series. This year's models are named TZ70 and TZ57 with 30 x 20 x zoom respectively. The predecessor TZ60 was the first with a viewfinder, but it is with the TZ70 that the viewfinder has become useful. Panasonic has increased the resolution from about 200 000 to 1 166 000 pixels. The size of the viewfinder, however, is just as small, more fit, unfortunately, do not. In comparison, the viewfinder as much as in the Nikon D70 – and the camera have many been able to use without much problem, albeit with a slight adaptation period at the beginning.
Operation
There's not much to complain about when it comes to the operation of the Panasonic TZ70. It has a nice rubberized grip both on the front and thumb. Buttons and controls are designed for the experienced photographer can easily access all of the settings. But sometimes maybe a little too easy. I have a standing desire to program selection knob will be equipped with an interlock so as not to turn it to a different location by mistake. Unfortunately, it is rare on cameras of this type.
Something that is more common, but that is missing in TZ70, is to be able to switch the image in zoomed in close position. A crucial function to select and delete images directly in the camera. Strange that it is missed here. Another flaw in an otherwise competent camera is that it doesn't have manual exposure when shooting video. As a whole, the camera is otherwise excellent to use. It is acceptable fast to turn on and off. Autofocus is fast as it should be in good light. In weaker light is always tricky, especially with a lens with poor brightness, at TZ70.
That in such a small camera to squeeze in a zoom lens spanning the equivalent 24-720 mm cannot be done without compromises affecting image quality. The low brightness of telephoto mode require good sunlight in order to keep the camera steady enough. Image stabilization in the lens works great, but often enough it is not fully at the longest telephoto mode.
The lens ' sharpness is good over almost the entire image at wide-angle mode, while you can not set the same standards of clarity when one zooms in at most. The result will still need not be too bad. The blue channel is so fuzzy that it's likely to be some blue colouring in picture, but especially if you are using raw form and reduces the blue color saturation (or even completely scrapping the blue channel and make the picture black and white) so you can get the fully usable images.
It is only in wide-angle mode in which the camera comes close to having the benefit of the 12 megapixel sensor delivers large images. Lens isn't sharp enough on the longer telelägena. At the same time, it is important to think about what you want to compare with. If we take and looking at a camera with the lens 24-120 mm (5 x zoom) so would an image from it to be equal to 720 mm have to be cropped so that only one-sixth of the width is used. If we draw and compare with Nikon D810 with 36 megapixel would it mean to the cropped image will only be on a megapixel. Better than that is TZ70 even at its maximum range. But foremost – TZ70 is amazing much less than Nikon D810.
Conclusion
With the Panasonic TZ70 have a viewfinder, it has at the moment no obvious competitor. At the same time is also the most expensive model TZ70 clearly in the category of långzoomar for the Pocket. I venture to say that this is one of the more attractive models among cameras with small sensors, 1/2.3-inch, 1/1.7 inch or 2/3 ". With these sensor sizes never gets the picture quality noticeably better than with TZ70. What you get with for example Canon S120 is a better brightness in wide-angle mode, but in this context is not a decisive advantage. Instead, we see today that it is possible to obtain high-quality images from cell phones. Therefore, it a lot to make it a point to use a special camera. Setting options, long zoom and a viewfinder is three strong arguments.
Gallery
Panasonic TZ70 – mycket, i litet format
Source: www.kamerabild.se
Panasonic Viera TX-32LZD85 Review
Source: www.trustedreviews.com
PANASONIC Lumix DMC-TZ61 günstig kaufen bei …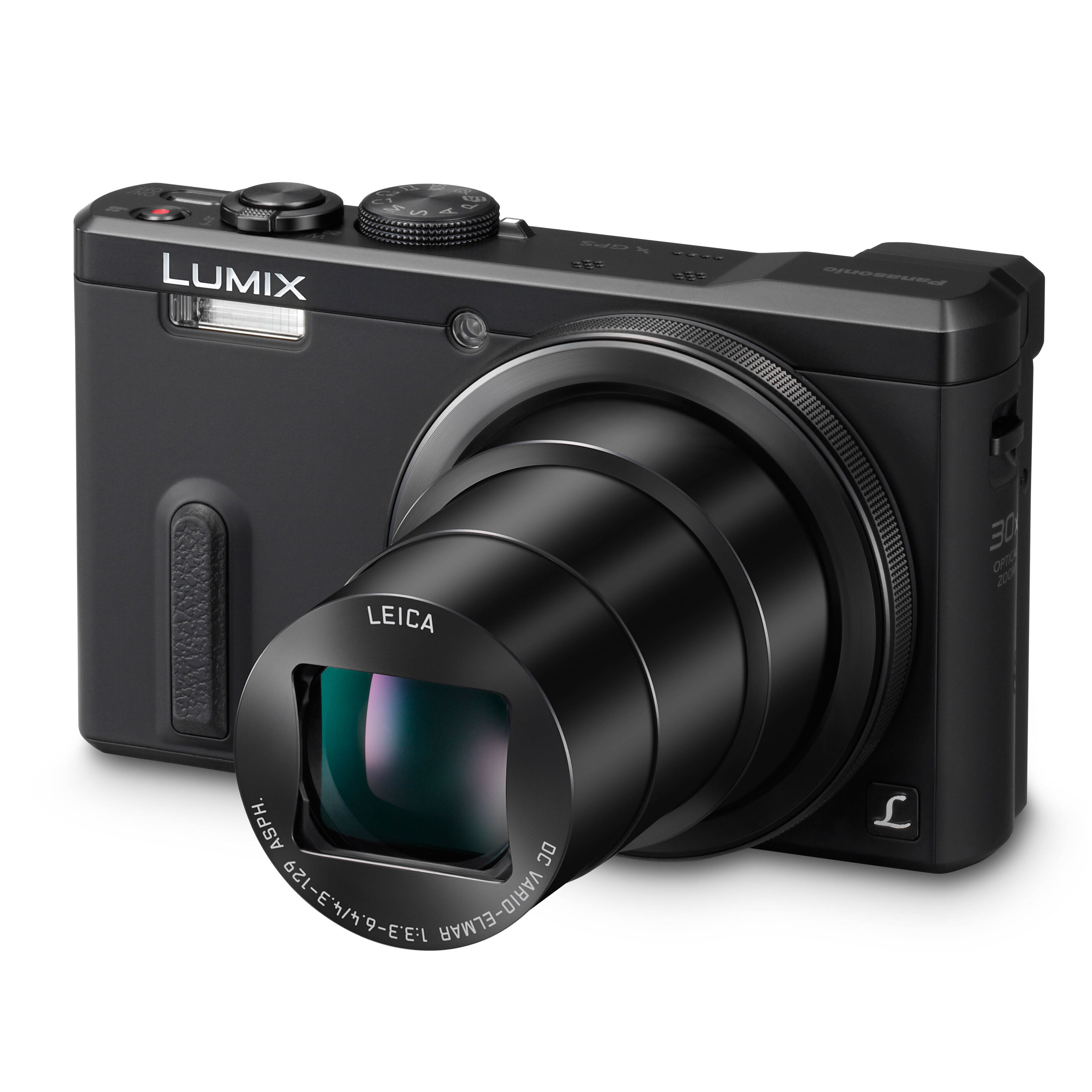 Source: www.notebooksbilliger.de
Panasonic Lumix GX80 : la fiche technique complète
Source: www.01net.com
Klapphandy ohne Vertrag kaufen » Kamera & große Tasten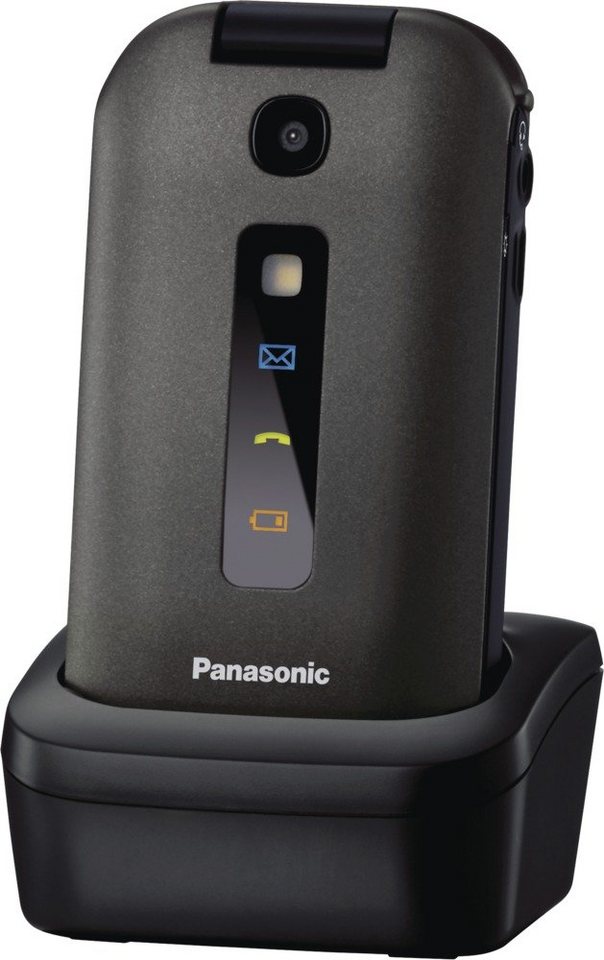 Source: www.otto.de
Panasonic SC-AKX200 (Schwarz, 400W, Bluetooth, CD)
Source: www.digitec.ch
पैनासोनिक टी30 प्राइस, यूजर रिव्यू, स्पेसिफिकेशन …
Source: gadgets.ndtv.com
PANASONIC Lumix DMC-TZ61 Silber bei notebooksbilliger.de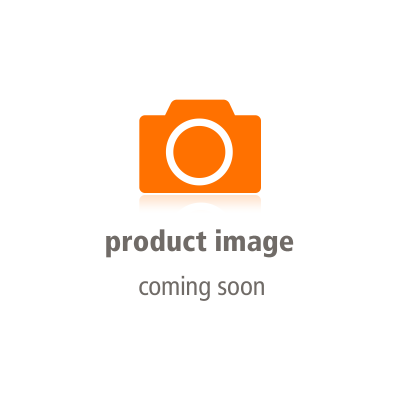 Source: www.notebooksbilliger.de
Panasonic HC-X929 1080p (Full HD) Camcorder, 3D-fähig …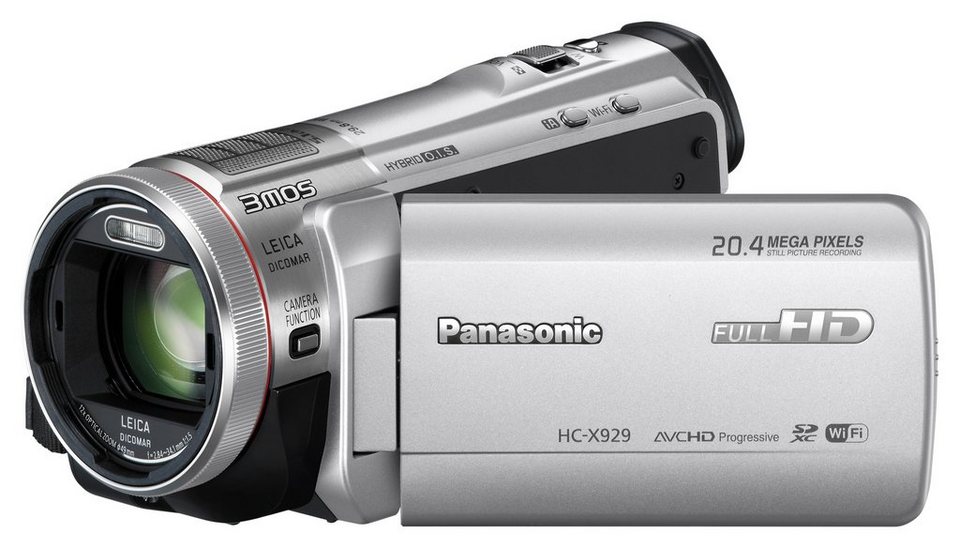 Source: www.otto.de
PANASONIC Lumix DMC-TZ61 Silber bei notebooksbilliger.de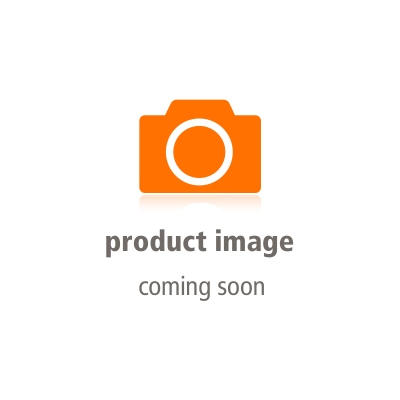 Source: www.notebooksbilliger.de
Panasonic LUMIX DMC-GX7
Source: fotoinformator.pl
Panasonic ToughBook CF-53 (14", HD, Intel Core i5-4310U …
Source: www.digitec.ch
Panasonic NN-J161MMWPG (20l) – Mikrowelle
Source: www.galaxus.ch
Panasonic ER-GP21-K801
Source: www.skroutz.gr
PANASONIC – CF-31JECAJFF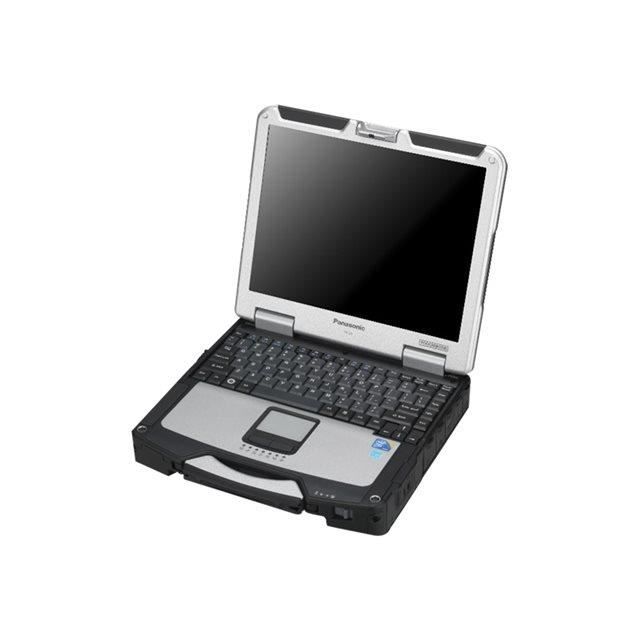 Source: www.cdiscount.com
Hindi News, Latest News in Hindi, Breaking News, हिन्दी …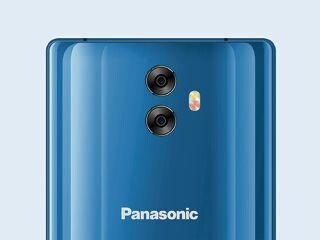 Source: khabar.ndtv.com
Panasonic Beamer »PT-DZ870EK (inkl. Standardobjektiv …
Source: www.otto.de
Panasonic TX-L37G20E photos
Source: us.hardware.info
Holiday Gift Guide: Mirrorless
Source: www.outdoorphotographer.com
Panasonic KV-S1026C (USB) – Scanner
Source: www.digitec.ch