TEST: A7s is the third model in Sony's series of compact system cameras with full formats sensor. The camera is thought of as a video specialist, but certainly not removed itself as a still camera.
Sony's new camera A7s is the third model in Sony's A7 series. Its predecessor, the brothers or sisters you might rather say, A7 and A7r have different properties. A7 is a midway between the cam which is adequate for most, it has what today can be considered as a normal resolution of 24.4 megapixels while A7r received a generous resolution of 36.4 megapixels and is thus a little more detail search photographer.
Then came thus A7s which gets a relatively low resolution, by today's standards, to 12.2 megapixels.A7s distinguishes itself from the other, except with their resolution, also because of its many film specific properties. To the exterior is very similar to the other cameras, the differences have instead happened on the inside.
Video specialist
The reason why A7s have that low resolution, if one may say so, is among other things because of the video. With the lower resolution, you don't need to interpolate the image very much to be able to use the full width of sensor for filming at 4 k, which is one of the camera's selling points.
The lower resolution also provides larger pixels. Sony has also designed the sensor to as little light as possible to leak between the pixels to the contrast as good as possible.
A7s can film in the high definition format 4 k (3840 x 2160 qfhd played into the 8-bit 4:2: 2). However, you cannot save the videos on the memory card in the camera. Instead, you have to have an external recording device that you plug in the camera via hdmi connector.
To get even better quality than with normal avchd (which is also available as an option), you can use Sony's own xavc s format. xavc's has a larger amount of information than regular avchd (avchd can only record up to 28 mb/s while the xavc's can handle 50 mb/s) which requires a fast memory card of the type sdxc. There are many different combinations between resolution, compression and fps to choose from when to record video.
Have to know what the different values and abbreviations means it is easy to find the right format for that particular purpose you want., you are instead a little new to this with film, it is easy to go away to a beginning if you don't read on. However, it pops up a warning box to the format you have chosen allows large files such as can not be played on a dvd, if you choose any of the heavier styles. Good for entry-level filmmaker!
Another addition, which is a legacy of Sony's camcorders, is the ability to use a setting of s-log2 gamma. It provides an image with higher dynamic range which gives more material to work with in the post processing of the film. The situation forces you to use iso 3200 at its lowest. This is because Sony says it is at iso 3200 as A7s has the best dynamic range. A7s also has seven different programmable image settings where you can adjust the gamma, black gamma, knee, black level, color mode, saturation, color phase, color depth, and detail. A fairly extensive list of other words. Everything to the camera should be as good as possible for filmmakers.
It also has the ability to record two movies at the same time. A major low compression and high-definition video while also saving a low-res mp4 version of the file. It may seem strange, but in some cases, when working with video as you start to work on the smaller file and then you can move over the adjustments we made on that file to the larger. An approach that saves time and computing power for the editor. In video mode, there is also the option to choose either the m, a, s, or p, depending on how much you want to trust the camera or how much you want to check yourself. Adjustments can also be done while you are recording, in m mode, one can thus set both iso, shutter and aperture while the camera rolls.
Accessories include a cable that you can pin on the lids to the hmdi/earphone/microphone inputs to protect the cables when working with the camera.
But surely this is a still camera? Of course the A7s a still camera, and a good one at that. The low resolution makes the pictures, today when the ten Megapixels is more what you become accustomed to, feels a bit blurred when you view them on the pixel level. But no sensible person looking at their photos with Microsoft with the measuring tape at the ready. Instead, people want pictures with low noise and good characteristics in low light. And it can be found in the A7s. We will go into more detail on the image quality later.
Sony has, his wont, an extensive menu system where you can modify and adjust the time. But despite all these tabs and options, it is not very difficult to get the camera to do what you want. The basic adjustments are easy to get and the rest is like a bonus.
Size does matter
As with A7 and A7r, it is impressive how much advanced technology they can tuck into such a small house. For A7s are small, in comparison to what you get. We tested the camera with a Carl Zeiss 24-70 f/4 which is a fairly large and heavy lens, something that unfortunately diminishes some of the charm of the sleek camera body. But to take advantage of the camera's abilities are required the good optics, and it would be a bit boring to limit themselves to just a small fixed lens, though it also has its charm.
Camera size, as you can see debating long and well and in all possible directions. Some had the A7s had a firmer grip on it was a bit larger. But the current is quite enough, albeit perhaps a little shallow if one has long fingers.
But getting such a competent camera for both still image and video is valuable for all who work in areas where a small equipment is an advantage. We've been talking with nature photographers and film makers who have gone over to this type of cameras to slim down their equipment.
With regard to the controls so they differ not noticeably from the other cameras in the series. To be precise, so is it different not a single iota. Everything new on the inside. But for those who didn't read our tests on the A7 or A7r it may be worthwhile to quickly mention that the buttons and knobs feel good and hearty. There's nothing that feels flimsy or oexakt. Exposure compensation dial is quite slow to adjust with your thumb, but it also prevents the accidentally changed by other than on purpose.
Many of the buttons are programmable via menu which makes the adjustments you want to make quick, easy to put on different buttons. But the default setting feels quite given and natural (iso, white balance, drive mode, and the display is on the large scroll wheel/four-way controller and fokusval on the c2 and focus point moving on the c1) during the test, I let it be as it is.
Focusing and shooting
Unlike A7 and like A7r so kontrastavkännade autfokus has only been A7s.Not hybrid focus as A7. It does focus slightly slower. It is still fast, but like all contrast-detect spotlighting as it goes through almost the entire focus area to find the sharpness. This goes very fast so there is no problem with still image capture. But if you want to use the auto focus to quickly switch the focus plane at filming so it does not look as good.
However, if you let the camera itself find the sharpness at the focal point so it looks good even when shooting video. It will be a smoother transition and there is no need to hunt back and forth. You can also speed up the focus on the still image shooting by letting the camera's for- focus mode to be turned on. When looking for the camera always following the focus where the focus point is to be as close as possible to the focus when you press the focus button.
There are also the following variations on all the focus point settings. These works a little differently. Those who do best as the following are when choosing the individual a little less focus points. It is also the focal point Setup that works best in General. The focus is secure when you tell it what to do, get the camera for free hand starts to wobble a bit too much and hits are not always right.
Series shooting in the standard mode is not something to write home about. For action-packed scenes, it is rather about choosing his moment to take a picture at the right time than to try to catch the action with multiple images. At normal continuous shooting speed is up to 2.5 frames per second. Select speed priority on the other hand, continuous shooting, you can reach 5 frames per second. Then, however, will not autofocus to work between images without the locks at the first image. Given that it is a fairly low resolution, I would probably imagined that one would put a little faster continuous shooting. But it falls at the same as A7 instead.
Together with the Nikon d4s A7s is the only camera that can be pushed up to iso 409 600. It's very loud. Although the images are quite noisy at those levels, but it is still amazing that it is possible to photograph at such high levels. Of course, it depends largely on the larger pixels that handle noise better. For those looking for the perfect technical quality, it is perhaps no score to go so high in the iso scale, but it provides the ability to take a picture instead of not even having a chance.
If you disregard that the highest levels are very noisy, you can still use five-digit iso number without even need to think about the sensitivity. For regular photography is auto-iso cleanly, so long as you expose correctly.
Simple wireless capability, good display
A7s have wifi and nfc, something that can be used in several ways. Partly to just transfer photos between a mobile device and camera, which is admirably simple. Just thoughts down PlayMemories Mobile to their smartphone or tablet, then it's very easy to look at the pictures located on your memory card and to transfer them to your mobile device. The app can also be used to load of new effects and filters to your camera.
The screen on the back of the camera is Tiltable, in the same way as with A7, 90 degrees upward and 45 degrees down. The screen has no obvious weaknesses, one can choose how mkt information to be displayed and, because it is rather large and high resolution you can get quite a lot of information without feeling cluttered. The same applies to the electronic viewfinder, which is really good. Both big, bright and sharp.
Image quality
With regard to noise management in A7s is in class with d4s and there is really no better on the market right now. However, it is not quite as good dynamic range as big brother A7r or d810, where it is possible to highlight more information out of the shadows. But now we're talking about fairly extreme levels. When the film's image quality is also good. It's not noticeably sharper than other cameras, on the other hand, it does give you a cleaner image, something that probably is because it does not use pixel binning. Compare it with, for example, the Nikon d800 A7s will see slightly better on 409 600 than what the d800 does at 25 600 iso. A7s still looks perfectly okay out of iso 204 800. It is quite clear this strength lies with the A7s.
Conclusion
Should I attempt to summarize the A7s you will probably use the expression» really good still camera «and» advanced camera for film enthusiast «.» But it holds so clearly more than that.
However, the A7s are targeted more to those who are looking for a camera that is both good at still but perhaps above all is sharp on that film, with the possibility of many settings that fit in a professional workflow. Admittedly, the high iso characteristics of D4s, so if it's that or video features you are looking for then the A7s is a good option.
But if you just want a small camera as possible that still have small image sensor, well then maybe you should look at A7 instead. You pay a little extra to get namely video properties, and if they are not desirable, it is perhaps more affordable to buy the cheaper and more hi-res A7.
Gallery
Wedding Photography With The Sony A7s
Source: www.marriedtomycamera.com
I Do Wedding Photography with the Sony a7S
Source: petapixel.com
Wedding Photography With The Sony A7s
Source: www.marriedtomycamera.com
Digital cameras for better photography in 2015
Source: www.heraldsun.com.au
Digital cameras for better photography in 2015
Source: www.couriermail.com.au
Sony 'trade up' program gets you $500 plus trade-in value …
Source: www.dpreview.com
Here's How the Sony a7S II Compares to the Human Eye in …
Source: petapixel.com
Conjunction setting over Manhattan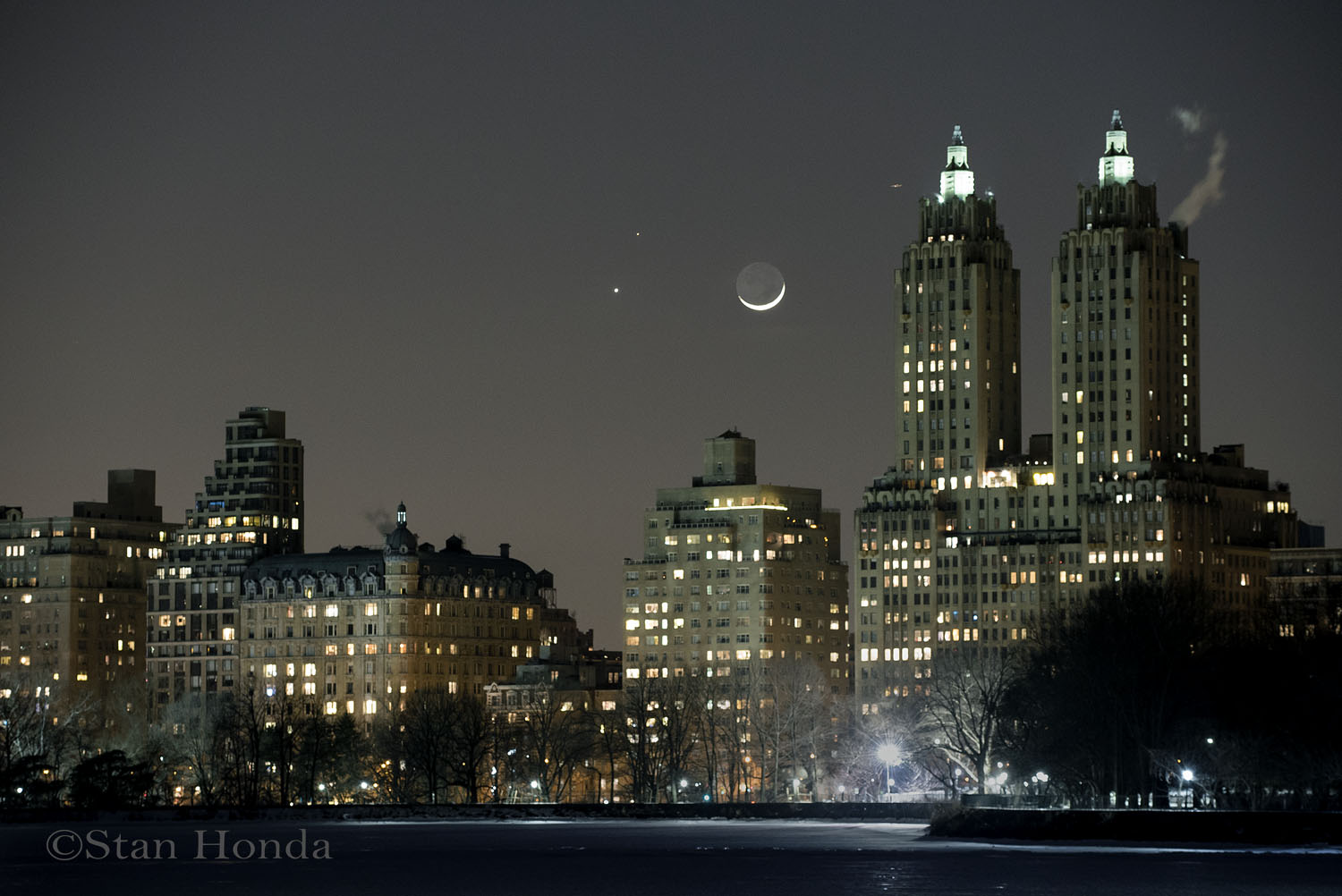 Source: www.skyandtelescope.com
Inspiring Film Follows High School Students Chasing The …
Source: travel.resourcemagonline.com
Megapixels are overrated
Source: garyhartblog.com
Taking Risks, Double Standards, & How Photographers Get …
Source: www.doovi.com
Megapixels are overrated
Source: garyhartblog.com
Sony A7s ii Outside Metro Vancouver, Vancouver
Source: www.usedvancouver.com
Seeing "E" to "E" with the Sony A7s
Source: www.oldmaninmotion.com
Review of the Sony A7s
Source: soundimageplus.blogspot.com
Review: Sony A7s Mk II
Source: www.thephoblographer.com
Sony A7s vs A7R vs A7
Source: www.techradar.com
Sony Alpha a7S Mirrorless Digital Camera w/16GB SDHC Card …
Source: www.ebay.com
Sony Announced the New A7s Camera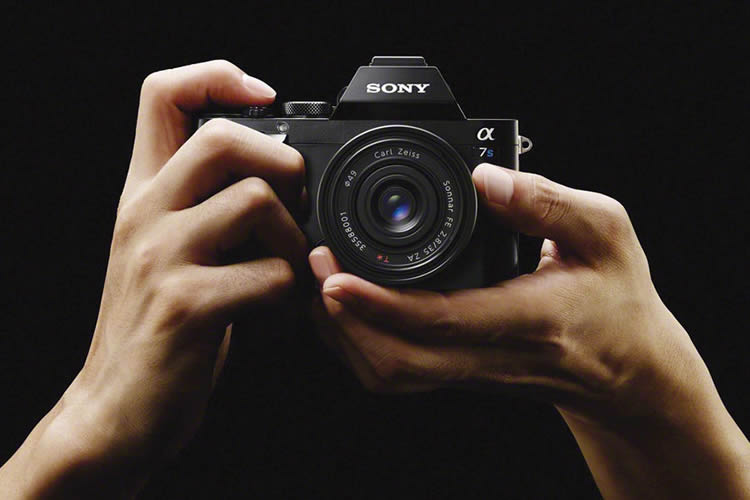 Source: contrastly.com
Sony A7s Review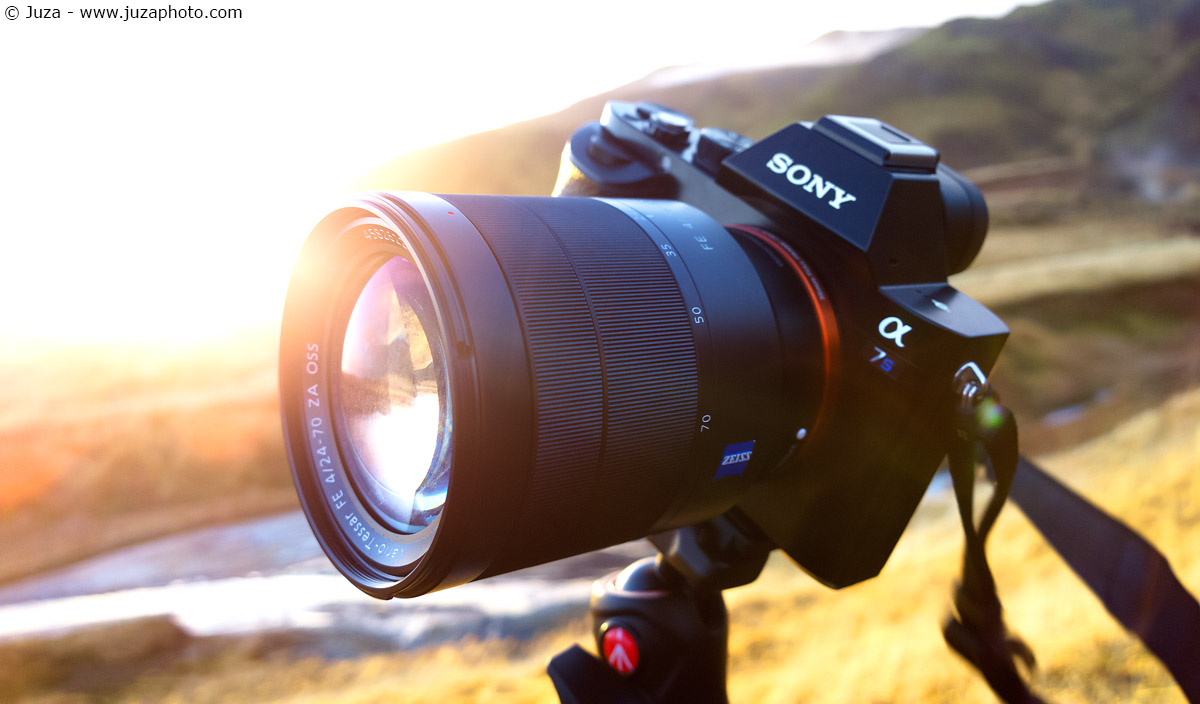 Source: www.juzaphoto.com