On the day of today, that we could baptize it as the day Nokia, Sony Ericsson He wanted to find his moment of glory, presenting to the world your XPERIA X 2 as its first Windows Phone, the name that now seems that we will use to Windows Mobile 6.5.
Sony Ericsson It presents the second generation of the Xperia as the ideal platform where operate Windows Phone, with an emphasis on management and synchronization of mail and contacts, without leaving aside the multimedia experience, not the possibility of working with documents efficiently with Microsoft Office Mobile.
The XPERIA X 2 debuts a new feature named with the name of SlideView, failing to test it personally, the company describes it as a quick access to our most frequent activities, having access to contacts, media files, and notifications.
On this occasion nor forgotten in the panels interface, 14 specifically designed for the new device comes loaded on the system, and 16 more are ready to be downloaded. Among them we can find panels to Facebook, Skype, YouTube, Google, CNN, or Windows Live, by highlighting some.
Sony Ericsson ensures that the touch interface has been improved, giving him a more three-dimensional appearance panels available, and with the possibility of organizing them in categories (work, leisure, Internet,…), and even to appear according to the time of day.
Talking about technical specifications, we have a touch screen of 3.2 inches (OLED) with a resolution of 480 × 800 pixels (WVGA), a Chamber of 8.1 mega pixels, QWERTY keyboard or TV-out.
Obviously not forgotten connectivity WiFi and Bluetooth, in what concerning storage, the phone boasts of 110 MB of internal memory, and 4 GB microSD card. And I would not end without tell you its size, 110 × 54 × 16 mm, and weight, 115 grams.
The Sony Ericsson XPERIA X 2 is designed to support the following networks: GSM/GPRS/EDGE 850/900/1800/1900 and UMTS/HSPA 850/900/2100, and will be available in all markets this last quarter of the year, in two colors, black (Elegant Black) and silver (Modern Silver).
Then a couple of videos with interviews with the creative team of the Sony Ericsson Xperia X 2, and in which we can see the terminal in operation, judge for yourselves:
To finish a complete gallery:
See complete gallery» Sony Ericsson introduces the Xperia X 2 (10 photos)
We update with a gallery version of Modern Silver:
See complete gallery» Sony Ericsson finally presents the Xperia X 2, silver version (6 photos)
A new promotional video:
And if you were not already tired, two videos, the first we can see the exterior of the terminal, while in the second we can see the phone working:
Gallery
Sony Ericsson XPERIA X2 is FINALLY Official
Source: www.gsmdome.com
Sony Ericsson XPERIA X2 Now Available for Purchase
Source: news.softpedia.com
El Windows Phone de Sony Ericsson
Source: www.ultimovil.com
Sony Ericsson Xperia X1a Finally Made It to the US
Source: news.softpedia.com
Sony Ericsson Xperia X2 Review
Source: www.phonearena.com
Sony Ericsson Xperia X2 Review
Source: www.phonearena.com
Sony Xperia ZR specifications , advantages and …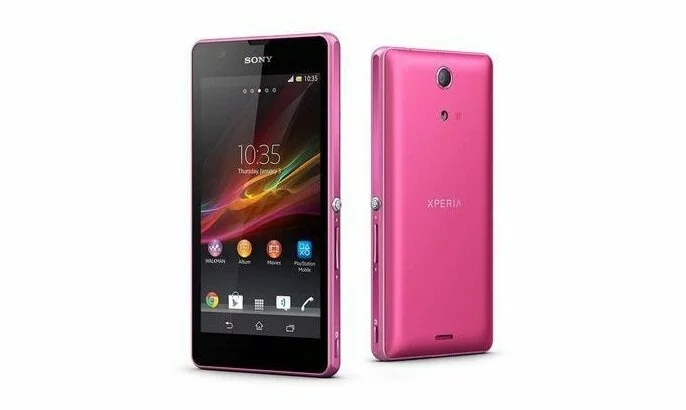 Source: mobile-newz.com
Sony finally announces the latest high-performance …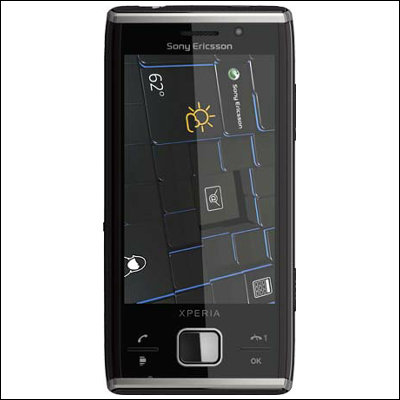 Source: gigazine.net
Sony Ericsson Xperia X1a Finally Made It to the US
Source: news.softpedia.com
Sony Ericsson Presents XPERIA X2 Handset with 8.1Mp Camera …
Source: gadgets.infoniac.com
Sony Ericsson XPERIA X2 : Price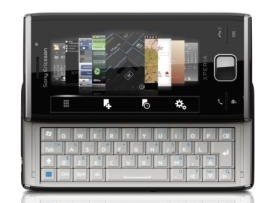 Source: www.bdmobilephone.com
Sony Ericsson Xperia X2 passes through FCC, leaves user …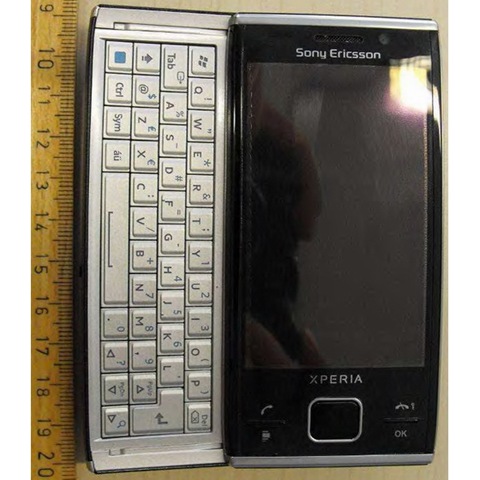 Source: mspoweruser.com
Sony Ericsson XPERIA X10 on o2
Source: www.prlog.org
Sony Ericsson XPERIA X8, Cedar & Yendo with Walkman get …
Source: www.slashgear.com
Sony Ericsson Xperia X2 Windows mobile phone finally …
Source: www.techshout.com
Android 2.1 Finally Coming To Sony Ericsson Xperia X10
Source: www.geeky-gadgets.com
Handphone Info: Sony Ericsson Xperia X8
Source: handphone-goods.blogspot.com
Sony Xperia Z4 finally announced but only for Japan …
Source: www.doi-toshin.com
Sony Ericsson announced three new mobile phones. Xperia X8 …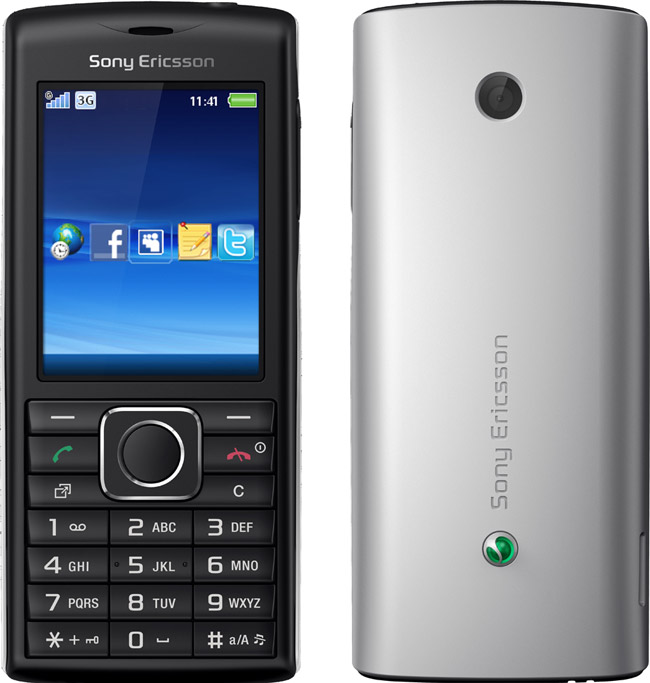 Source: www.esato.com
Sony Ericsson XPERIA X2 first hands-on (with video!)
Source: www.engadget.com