See complete gallery» Sony Ericsson Jalou, Edition Dolce & Gabbana (12 photos)
Sony Ericsson just presented Jalou, a phone that stands out for its design and style, based on the shape of a gem, with clear female orientation, but that other details and features are not neglected. The image that begins this publication is Dolce & Gabbana special version.
Among the technical features of this terminal with support for 3G networks, we found a 2-inch screen (QVGA) which has the peculiarity of becoming a surface that reflects the image (with the times mirror) press a dedicated button.
Also features an external display monochrome of 1.3 inches (128 x 36 pixel), camera of 3.2 mega pixels, Bluetooth connectivity and A-GPS (only in the USA). Its dimensions are contained: 73 × 45 × 18.2 mm and its weight 84 g.
See complete gallery» Sony Ericsson Jalou, Edition Dolce & Gabbana (12 photos)
Aside from the aforementioned version of pink color designers, the Sony Ericsson Jalou normal will be available in three colours, also inspired by the jewelry world: Deep Amethyst, Aquamarine Blue and Onyx Black, you can see them in the image above.
From the normal version not been price, but we know that it will presumably be available at the end of September or early October, and will be available worldwide.
Don't forget me further details of the specification sheet, such as the presence of FM radio with RDS, slot for microSD cards, and from the point of view software includes a browser based in NetFront and curious applications as meter steps and calories.
Below is a gallery with the conventional model, but before a video of the outside of the terminal:
See complete gallery» Sony Ericsson Jalou (15 photos)
Sony Ericsson Jalou, Dolce & Gabbana Edition
Designers Dolce & Gabbana they have made a special edition of the Sony Ericsson Jalou, with a distinctive pink colour, and 24-karat gold finishes in some parts of the terminal, as for example, in the volume, the ring of the camera key or the logo Dolce & Gabbana.
The phone comes in a special package, in which we find headphones designed for the occasion as we can see in the pictures in the Gallery, and all accessories are packed in a pink satin bag to give a more exclusive appearance to the whole.
See complete gallery» Sony Ericsson Jalou, Edition Dolce & Gabbana (12 photos)
Logically the transformation also affects the interior, incorporating new wallpapers, themes, RSS channel and tone designed and chosen by Dolce & Gabbana. It also includes a series of videos and images of products for famous designers fall/winter season.
The phone will be sold in a limited way, and like his brother bourgeois, will have late September the most approximate date of placing on the market. To continue pampering this singular version, Stefano Gabbana and Domenico Dolce they are involved in the advertising campaign of the terminal during the month of October.
A cited advertising video and Gallery about this special version of the Sony Ericsson Jalou:
See complete gallery» Sony Ericsson Jalou (15 photos)
Gallery
Sony Ericsson Jalou Cell Phone by Dolce and Gabbana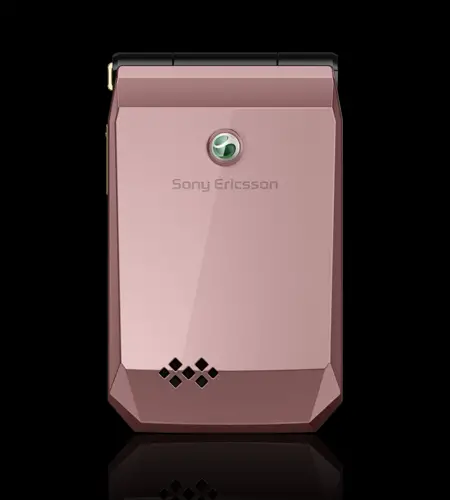 Source: www.tuvie.com
New Cell Phone from Sony Ericsson Design by Dolce and …
Source: gadgettechnotrans.wordpress.com
Gold Dolce & Gabbana Razr V3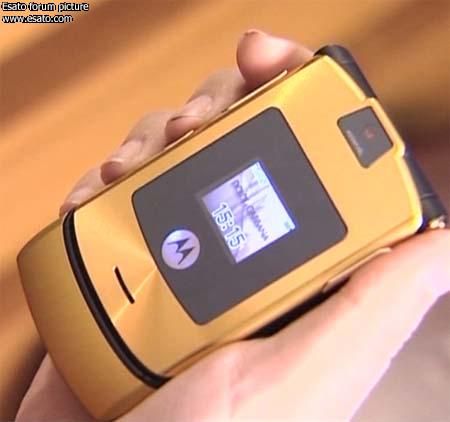 Source: www.esato.com
Sony Ericsson Dolce & Gabbana Fashion Flip Phone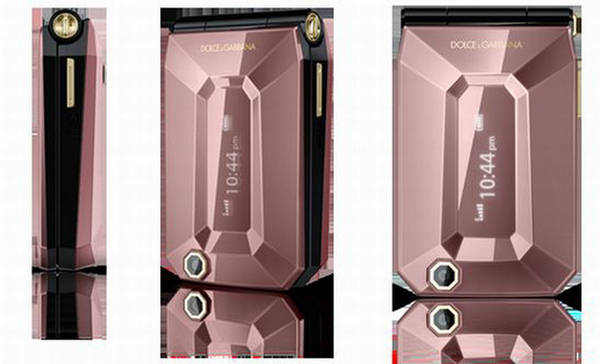 Source: www.unp.me
Dolce & Gabbana mobile phone
Source: www.letsgodigital.org
Sony Ericsson Jalou specs
Source: www.phonearena.com
Jil Sander smartphone: Has the fashion phone had its day …
Source: snapfashion.wordpress.com
Produktbilder Sony Ericsson Jalou Dolce&Gabbana Edition
Source: www.heise.de
Sony Ericsson Jalou Announced!
Source: www.fonearena.com
Review: Sony Ericsson Jalou D&G
Source: www.gsmhelpdesk.nl
Sony Ericsson Jalou announced; Special Dolce&Gabbana …
Source: www.intomobile.com
Limited edition Jalou for Sony Ericsson by Dolce & Gabbana …
Source: fareastgizmos.com
Sony Ericcson Dolce & Gabbana Jalou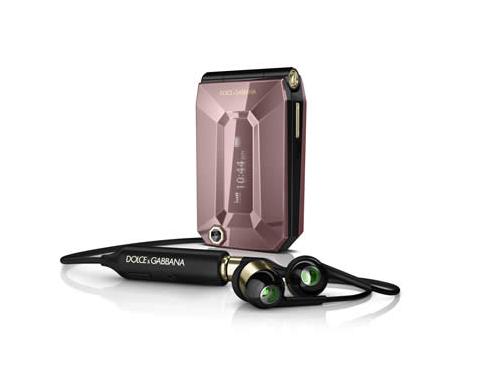 Source: tecnologyc.com
Sony Ericsson announces Dolce & Gabbana Jalou |Real Geek
Source: www.realgeek.com
[COMPRO] Preciosidad Exclusiva!!! Sony Ericsson Jalou …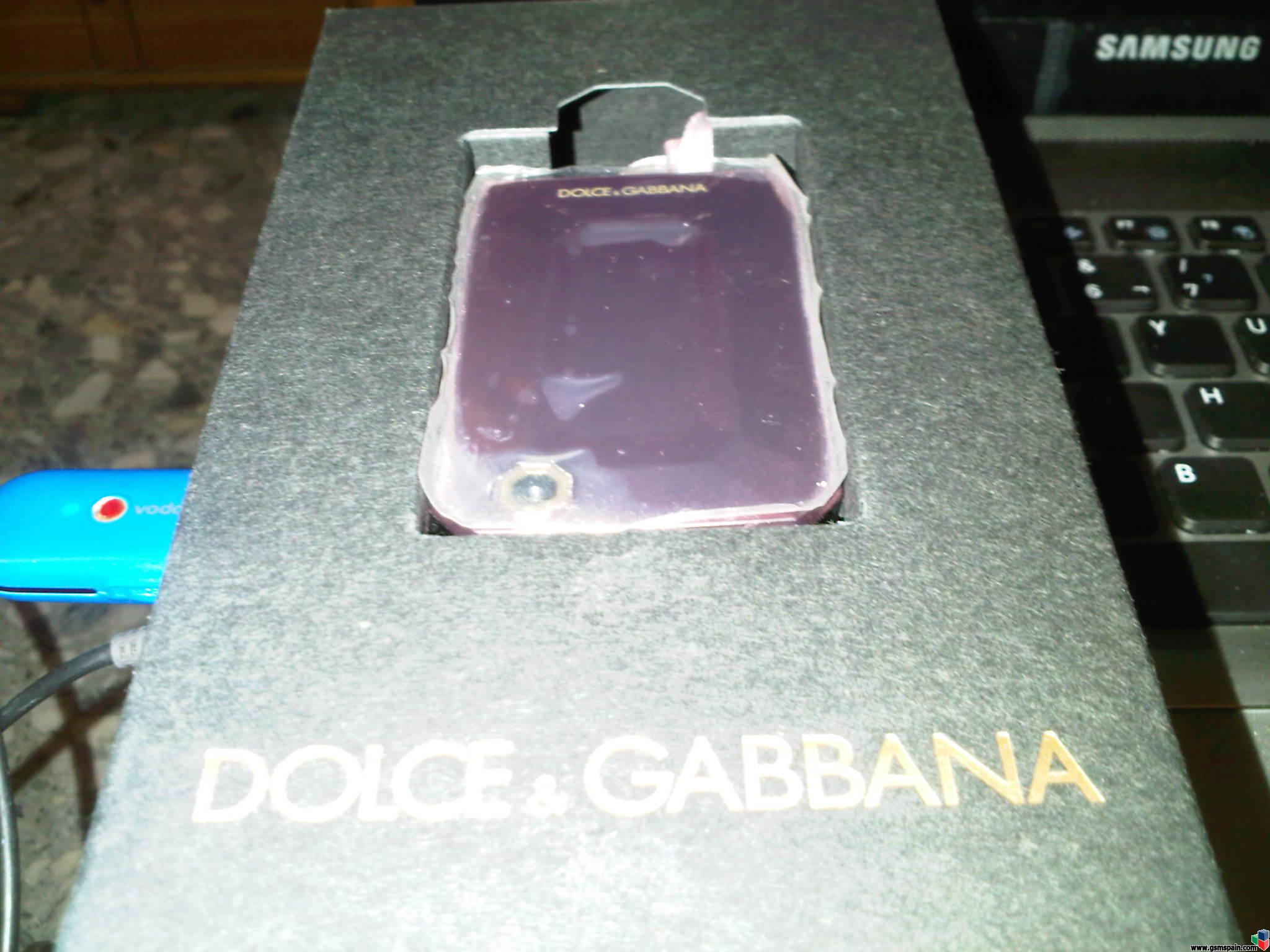 Source: www.gsmspain.com
Review: Sony Ericsson Jalou D&G
Source: www.gsmhelpdesk.nl
Review: Sony Ericsson Jalou D&G
Source: www.gsmhelpdesk.nl
Sony Ericsson Jalou D&G
Source: www.puntocellulare.it
Vibo.pl – Portal lifestylowy
Source: www.vibo.pl
Um celular Sony Ericsson Jalou, edição Dolce & Gabbana …
Source: www.vibreleve.com