Whoever accompanies this Blog knows that there is a flood of camera launches in the world photography market.
This becomes even clearer when we remember that for many months the international media focused on the field of photography simply had no news of new equipment to publish.
Suddenly everything changes, starting with the rumor sites and ending up in the more serious vehicles talking about new camera launches. What happened?
Digital camera in traditional Canon DSLR format
Well, we must first remember that the photographic market as a whole is shrinking. Worldwide, sales of compact cameras have been reduced to virtually zero with the advent of the camera smartphone.
After that, sales of DSLR cameras, the famous Digital Reflexes, have dropped somewhat to stabilize in a market more targeted to professional photographers than to amateur audiences.
This may sound like good news, but at the same time the demand for services of these professional photographers has fallen worldwide (less in Asia) by reducing the financial resources these professionals could have to buy expensive new equipment.
The pressure on camera launches
At the same time the entry into the photographic market of new technologies and approaches, such as Mirrorless cameras, has created even more pressure on traditional DSLR camera manufacturers .
The Mirrorless camera market has been going for 10 years and even in it many companies have not done well, such as Samsung and even Nikon with its Nikon 1 line.
The advent of the Mirrorless cameras with Fullframe sensor and professional performance ended up creating a huge anxiety in the manufacturers that were out of that market.
Even Canon and Nikon, which virtually dominate the international photographic market with their DSLRs, felt the situation and set out for a decision that seemed risky to many: the development of a line of mirrorless cameras with professional performance to compete with that of Sony.
In addition, the largest photographic equipment fair in the world, Photokina, will become annual from that year allowing the release of new camera launches.
The fair happens now in September and will be focused on presenting the news that will be sold at Christmas.
Photokina, the largest fair of the photographic market in the world happens in Cologne in Germany
This is another interesting thing that happens in the photographic market: Even professional-oriented cameras are treated as "consumer electronics" products.
That's why commemorative and festive dates make so much sense in the case of these photo shoots.
In fact, it's worth remembering that some manufacturers of the Mirrorless line produce cameras with appeal in Design to delight the buyer.
Olympus and Fujifilm, in particular, have sought in a retro style a component of seduction to further increase the sale of their cameras and lenses.
Olympus PEN F Digital launched in 2016, a true object of desire
Even Nikon tried this with its DF, a Fullframe camera that honestly does not have many attractions and that did not have much success.
Other explanations
It should be noted that Leica, with its expensive and exclusive digital cameras, continues to move forward, launching cameras and maintaining its status in the photographic market.
The public of the German company sees their equipment in a completely different way from the public of Canon, for example.
Leicas are objects of desire and "collecting", this will of the human being to possess and protect something because of an affective dimension.
Fujifilm and Leica cameras with retro style
Despite the technology, image quality and history of Leica cameras and lenses their high prices and new camera launches can only be justified from there.
If it were not for the "luxury market," so to speak, the company would have closed or changed.
This "collecting", used in a way by Pentax in the maintenance of its small but faithful audience, is easy to be understood by professional photographers who work with Fashion or Fine Art, fields where desire is important.
Even new companies like China Yi think about it. The Yi M1 somewhat resembles a Leica Mirrorless camera, at a fraction of the price.
It is still a new product and may not have continuity but shows the strength that the idea of Design and style has in the launches of cameras in the "emerging" manufacturers.
An old digital camera can be loaded almost like a stylish accessory
What to expect?
By the end of the year Canon should finally show (but may not release) its new line of Mirrorless Fullframe cameras.
Fufjifilm is also expected to show off its new X-T3 with X-Trans sensor and APS-C format. It's good to remember that Fufjifilm took a leap in the size of the sensor when it launched the X-H1, Mirrorless camera with a much larger, medium-format sensor.
Fujifilm jumped the Fullframe market by launching the X-H1 Medium Format
Olympus and Panasonic are halfway through. Some commentators point out that they may be forced to review their strategies.
What would be the future of your M4 / 3 sensor cameras in a world of much larger sensorless cameras, such as Fullframe?
I prefer to remember that M4 / 3 sensor cameras are lighter, cheaper and very good from the point of view of the image quality, besides being beautiful!
Another unexpected detail are the launches of smartphones with cameras of high quality. Huawei has already launched the P20 Pro, currently considered the best camera smartphone , and now Oppo, another Chinese manufacturer, is launching a smartphone with 3 rear cameras as well.
Triple camera module designed by Leica on the Huawei P20 Pro
It is interesting to note how the Chinese are interested in using what they have learned by producing cameras and lenses of others in their own brands. Would a Chinese player change the photo market?
It is good to remember the case of interchangeable lenses and flashes of  YongNuo , much cheaper and good quality!
Gallery
GoPro Hero 3 Freeze Up Fix
Source: www.youtube.com
DJI's Got A Fancy New Interchangeable-Lens Camera For …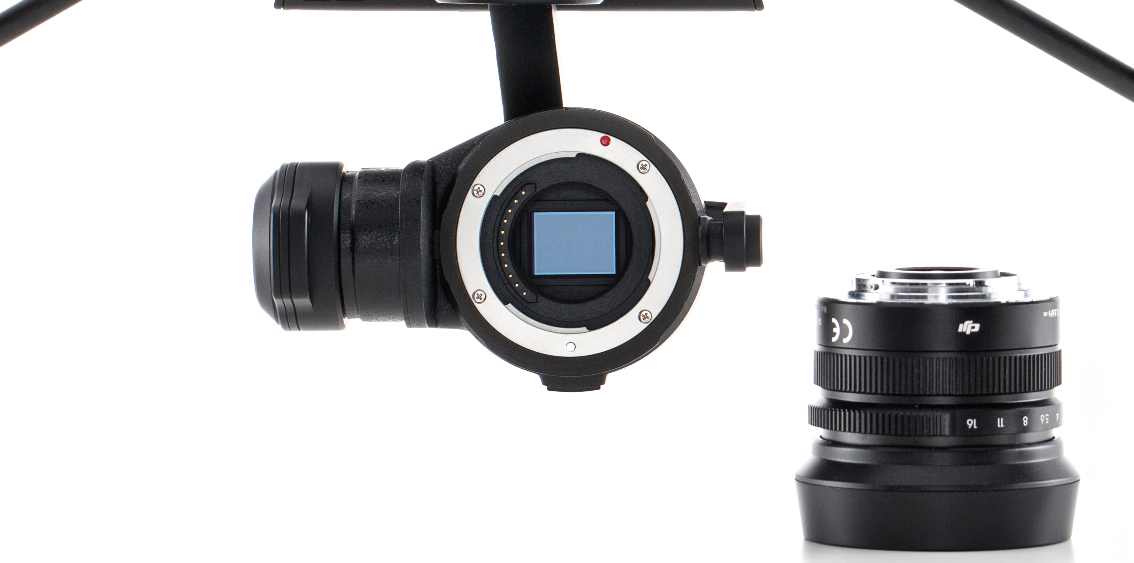 Source: www.gizmodo.com.au
The Falcon Heavy launch made me feel like a little kid …
Source: kwotable.com
Amazon Fire Phone – Groundbreaking On Many Levels!
Source: machmachines.com
Ashley Graham shows off her figure in tied-up shirt in …
Source: www.dailymail.co.uk
Why GoPro Karma is so important: CHART
Source: www.businessinsider.com
Fujifilm Puts Real Image Stabilization in the New FinePix …
Source: news.softpedia.com
Beautiful Panasonic P904i Mobile Phone launched by NTT …
Source: www.techshout.com
Top 5 Smartphones of 2016
Source: www.technomedium.com
Sunny Cove Sea Kayaking
Source: alaska.org
Here's why you're seeing the Amazon Web Services logo …
Source: www.geekwire.com
Why Thousands Of Researchers Are Boycotting Nature's …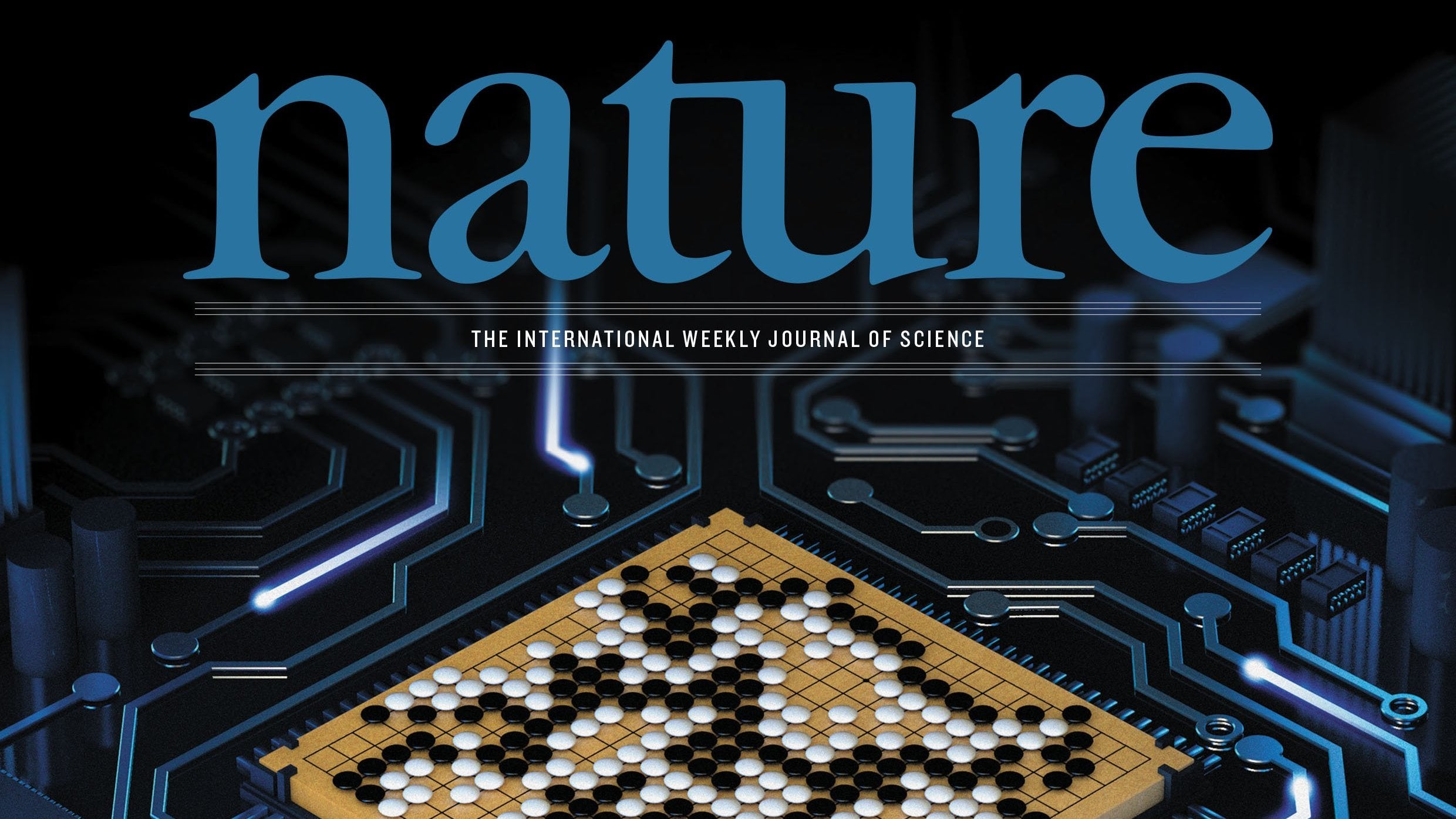 Source: www.gizmodo.com.au
Anatoly Karlin Blog Posts
Source: www.unz.com
How OPPO has always been at the forefront of the selfie …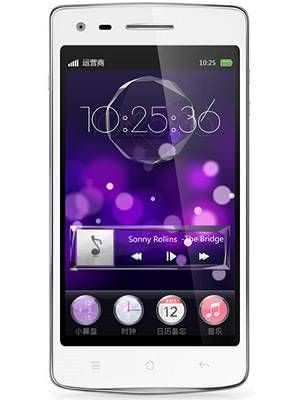 Source: hub.91mobiles.com
Satellite In Space
Source: imgkid.com
Best Fitbit Ionic watch faces: Give your smartwatch a bit …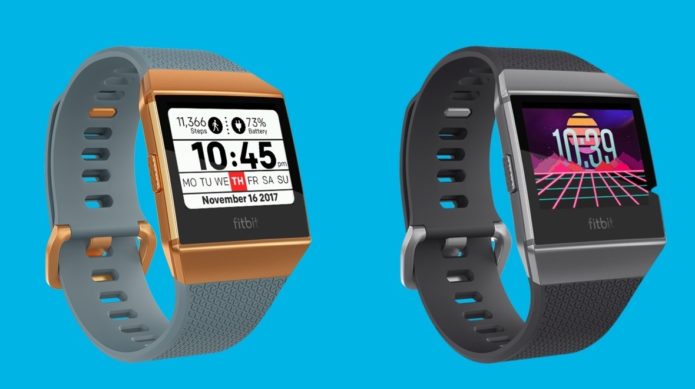 Source: gearopen.com
First look: BlackBerry OS 10 alpha device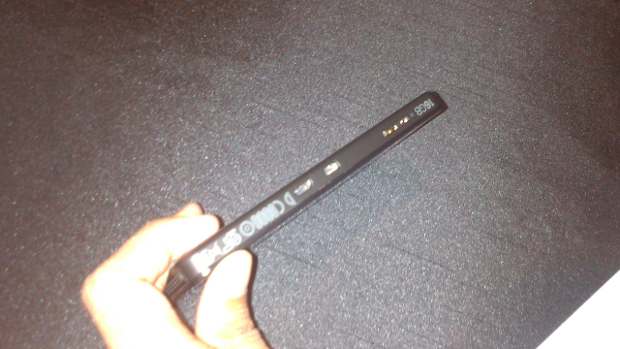 Source: www.themobileindian.com
Some Museums Have Flesh-Eating Beetles That Clean Off …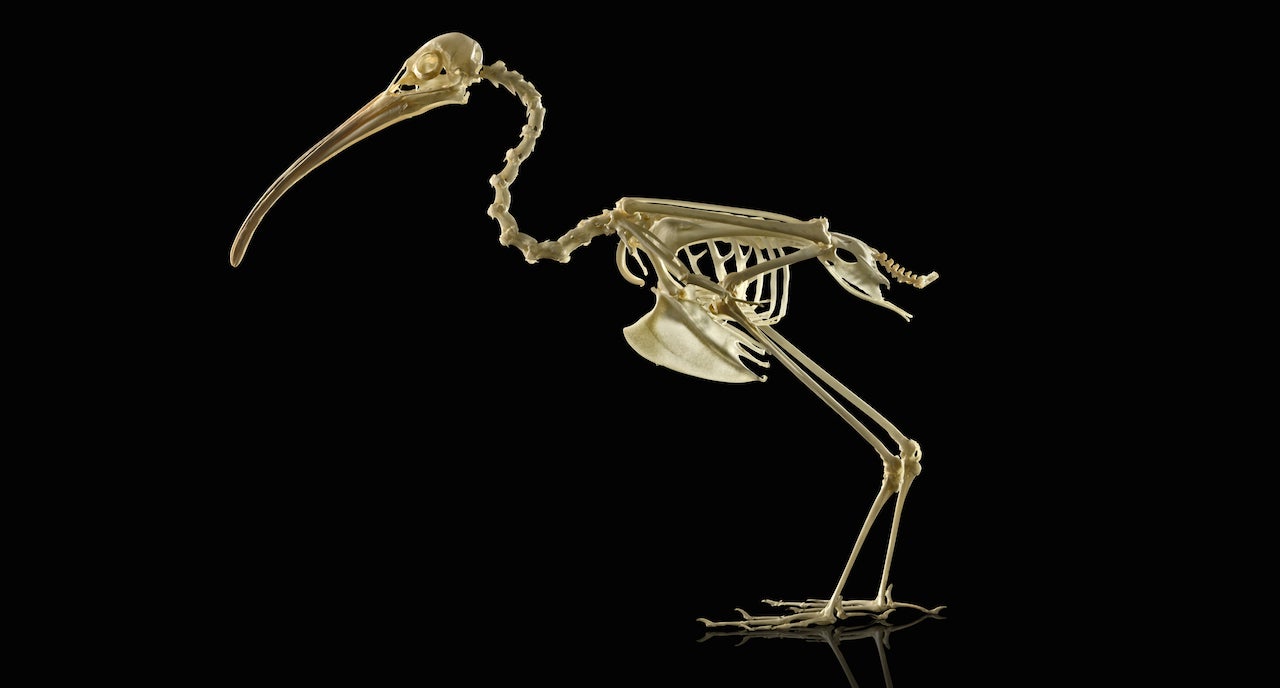 Source: www.gizmodo.com.au
Why does Falcon Heavy matter?! Why'd they put a CAR in …
Source: everydayastronaut.com
Why GoPro Stock's Recent Turnaround Will Be Short-Lived …
Source: www.fool.com